Job Openings at Vision Media Group
Jump start your profession with incredible opportunities when you join us!

Vision Media Group believes that every individual can excel when given the right opportunity.
This is why if you're interested in making an impact on the SME community in Singapore, supporting local businesses and shape the future of Singapore Enterprises –
Vision Media Group is the place to be. Here, we encourage individuality, fair and transparent practices.
This means you'll heavily participate in directly impacting businesses that we work with.
By equipping you with the right skills and experience, you'll be able to experience, first-hand, what it'll be like helping our clients' maximise their businesses' potential by opening up new channels of opportunities for them through our recognised platforms and partnerships.
We believe that YOUR personal growth journey is just as important as business growth.
So if you're looking to learn to right skills to scale your career and have a direct impact onto the SME community in Singapore – join us today!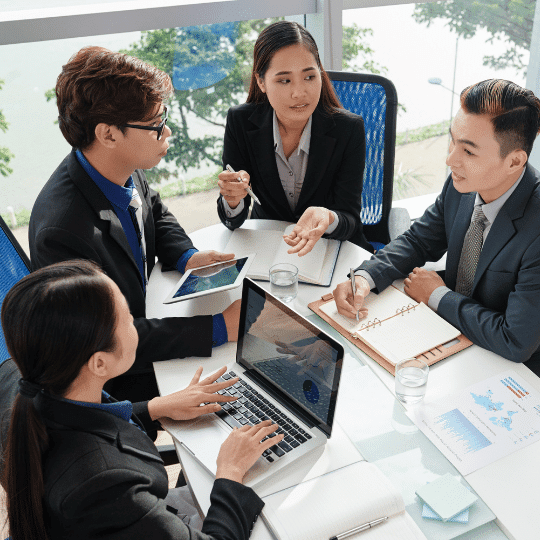 Business Development Manager
Interested in our job opening? Email your resume and relevant certifications to info@visionmedia.com.sg, and include the position you're applying for as the subject title!
Do remember to include your name and contact number in your application – only candidates who are shortlisted will be notified.