The dedicated Vision Media group works with businesses who want to maximise their potential for exposure and help them to open up new channels of opportunities through our recognised award platforms and partnerships.
Leveraging on our extensive network and deeply embedded roots in the business community, VisionMedia elevates businesses that have proven to show innovation, resilience and excellence.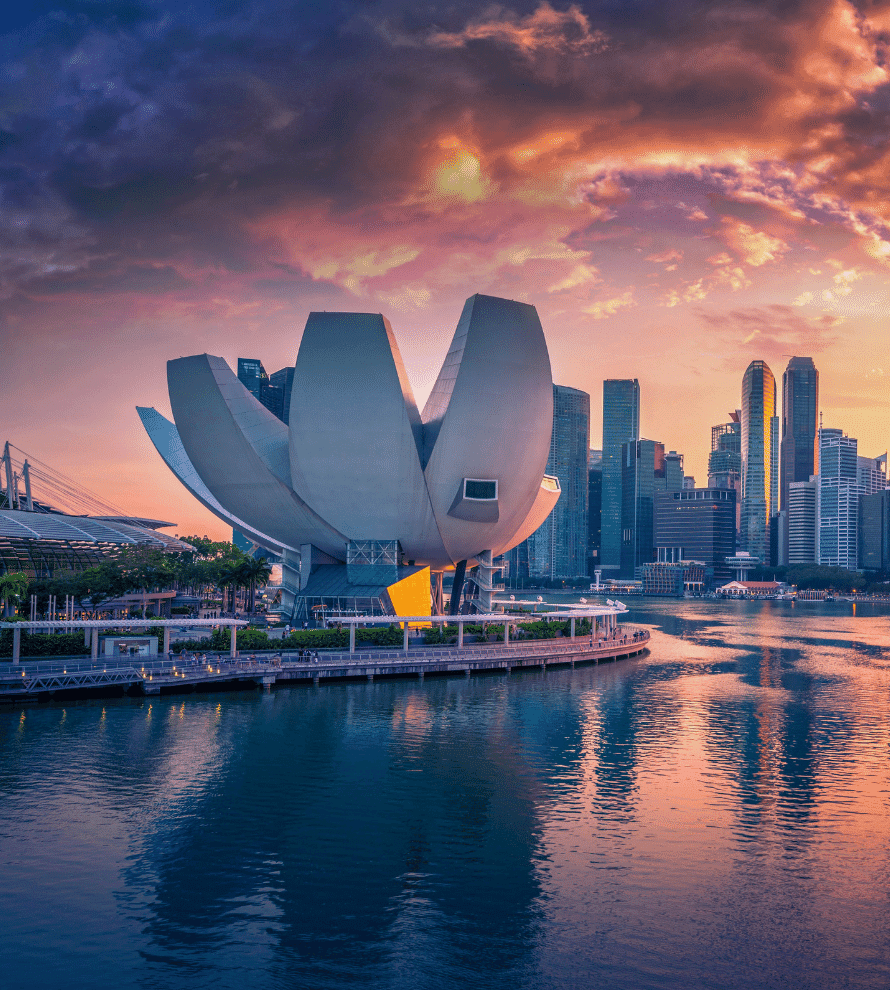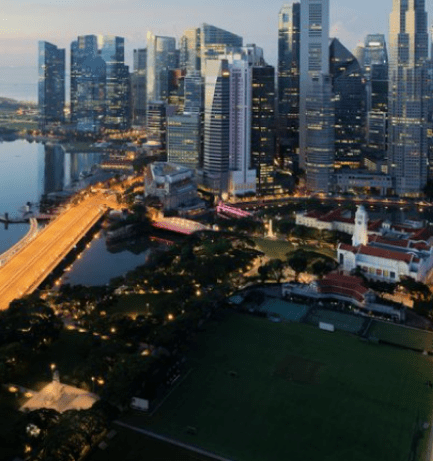 Customised Solutions

For Business

Growth & Recognition
With customised solutions for our clients' business needs, we aim to be a platform that encourages entrepreneurship, with a focus on women that creates exposure awareness for exemplary businesses.
Our awards are a recognisable symbols of trust that acknowledges the vital contributions made by companies and business leaders – empowering businesses to take flight, achieve stellar brand recognition and overall encouraging the entrepreneurial spirit in Singapore.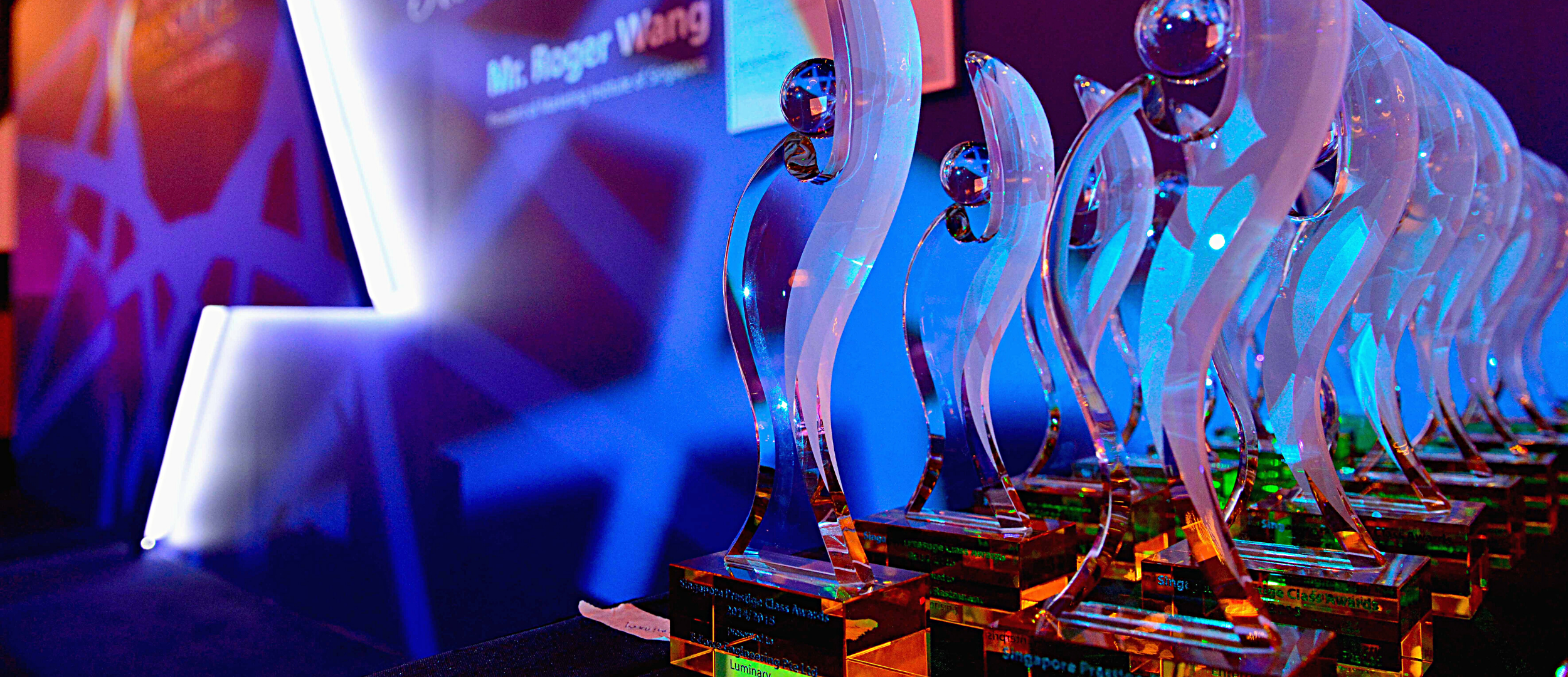 Singapore Prestige 100 Award
This exclusive and prestigious award recognises the best of Singapore's business community and is awarded to exceptional entities that are symbols of trust and excellence for the markets that they serve.
The SME Excellence Business Award was spearheaded to celebrate Small-medium enterprises in Singapore that display remarkable contributions to the community and serve as an inspiration to other growing companies in Singapore.
Want to find out more about the awards?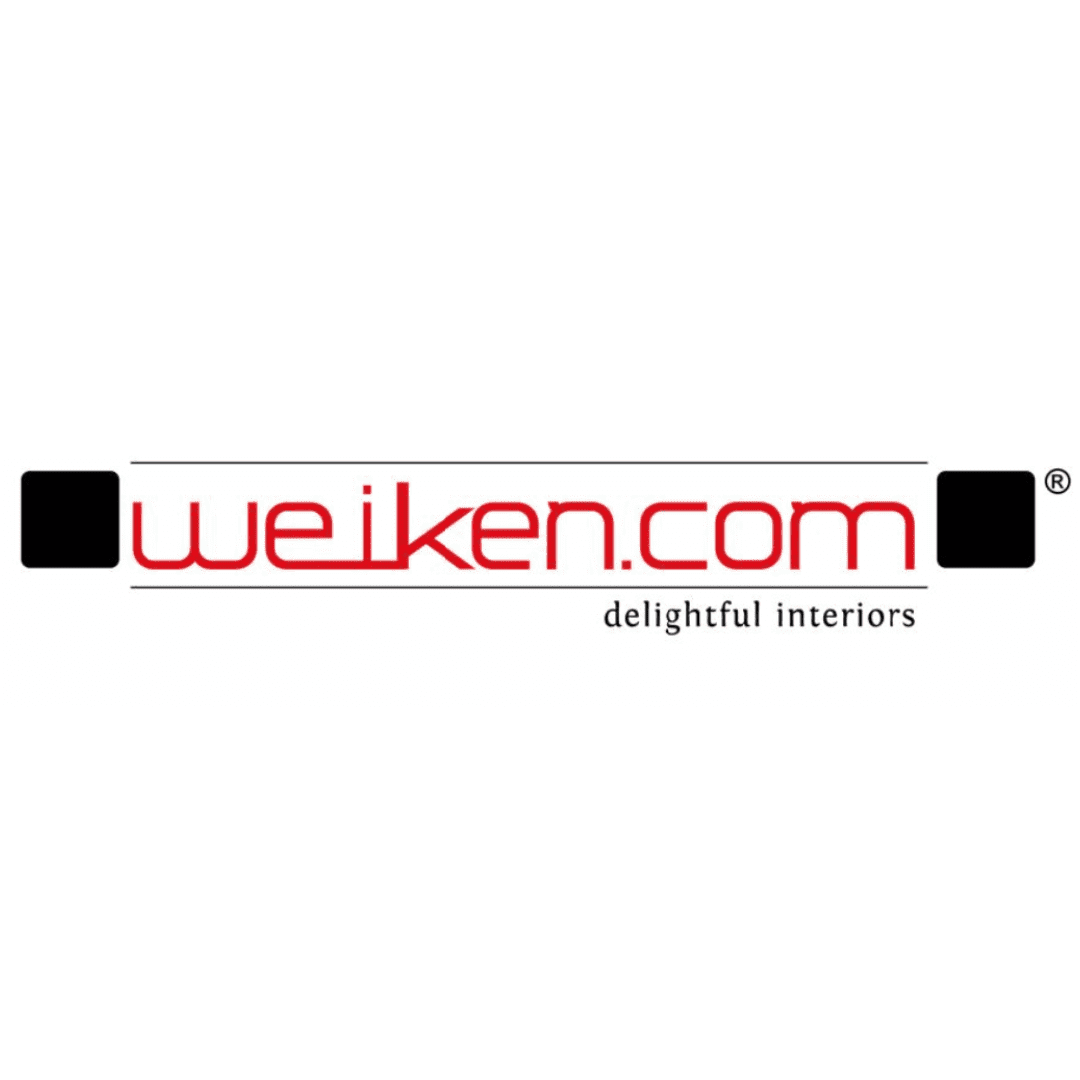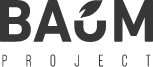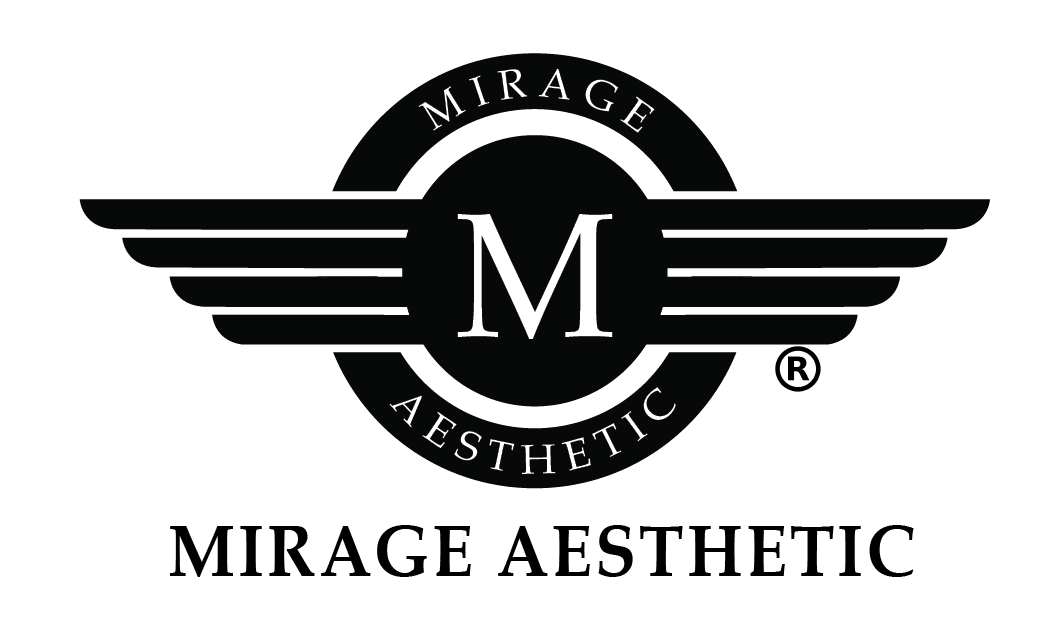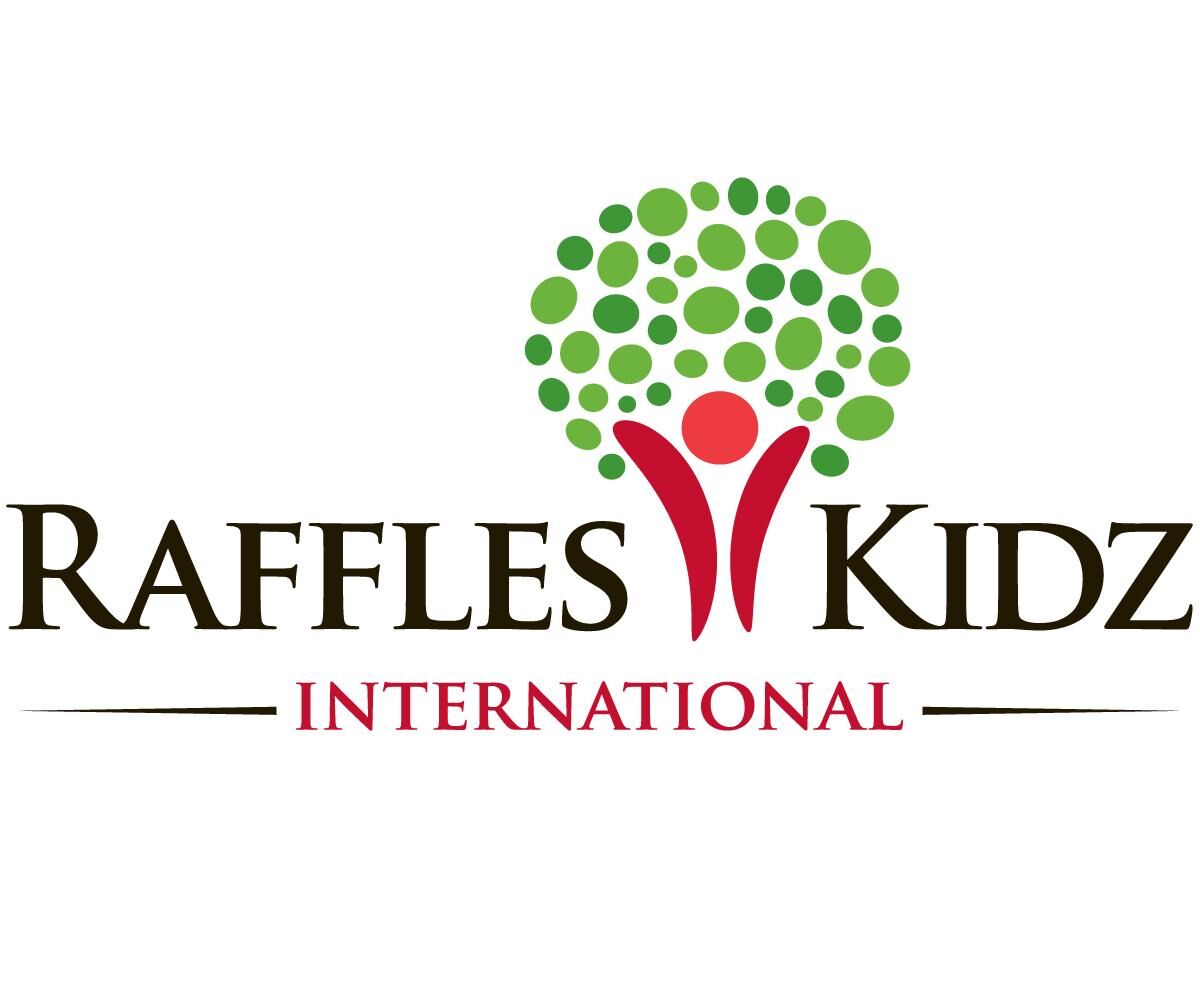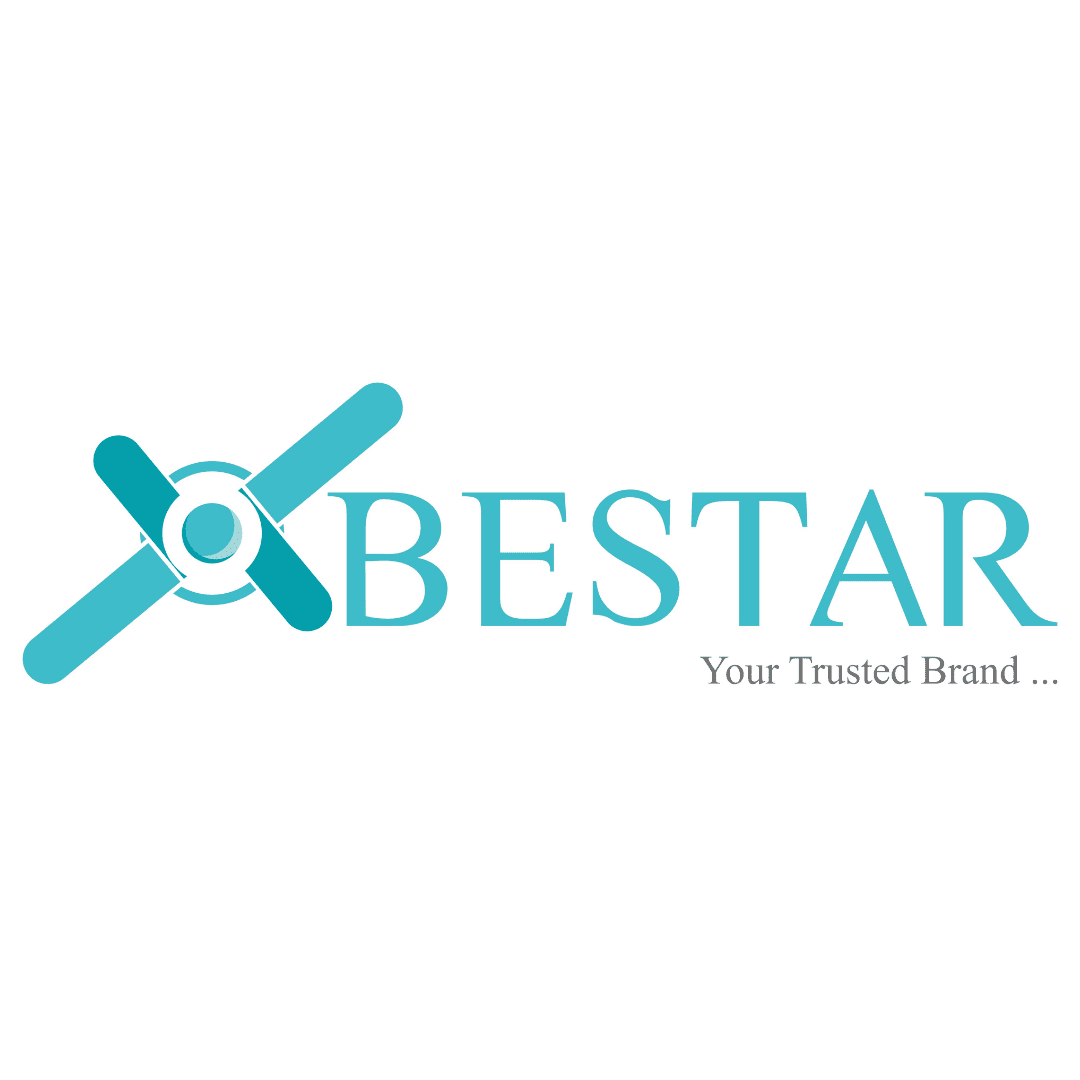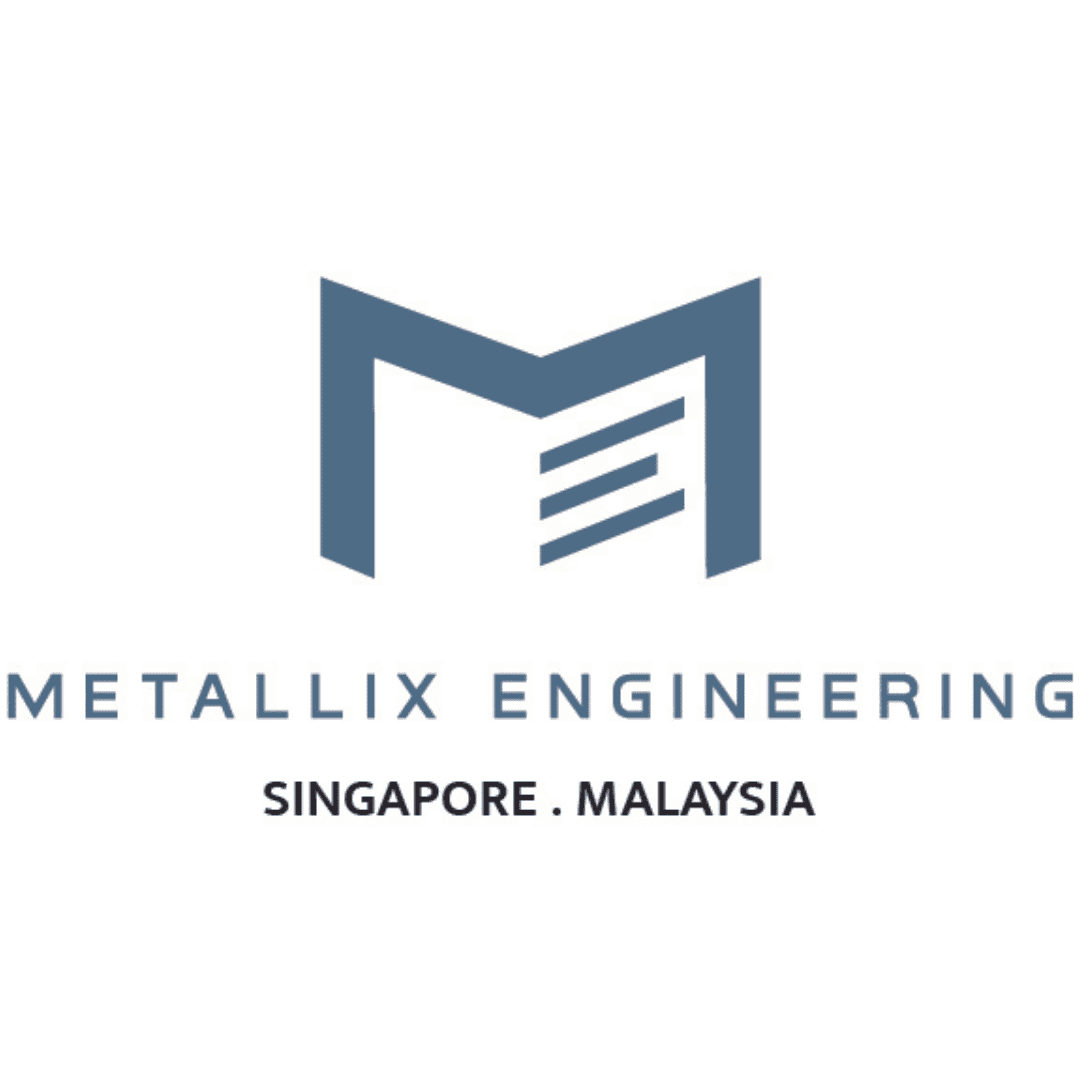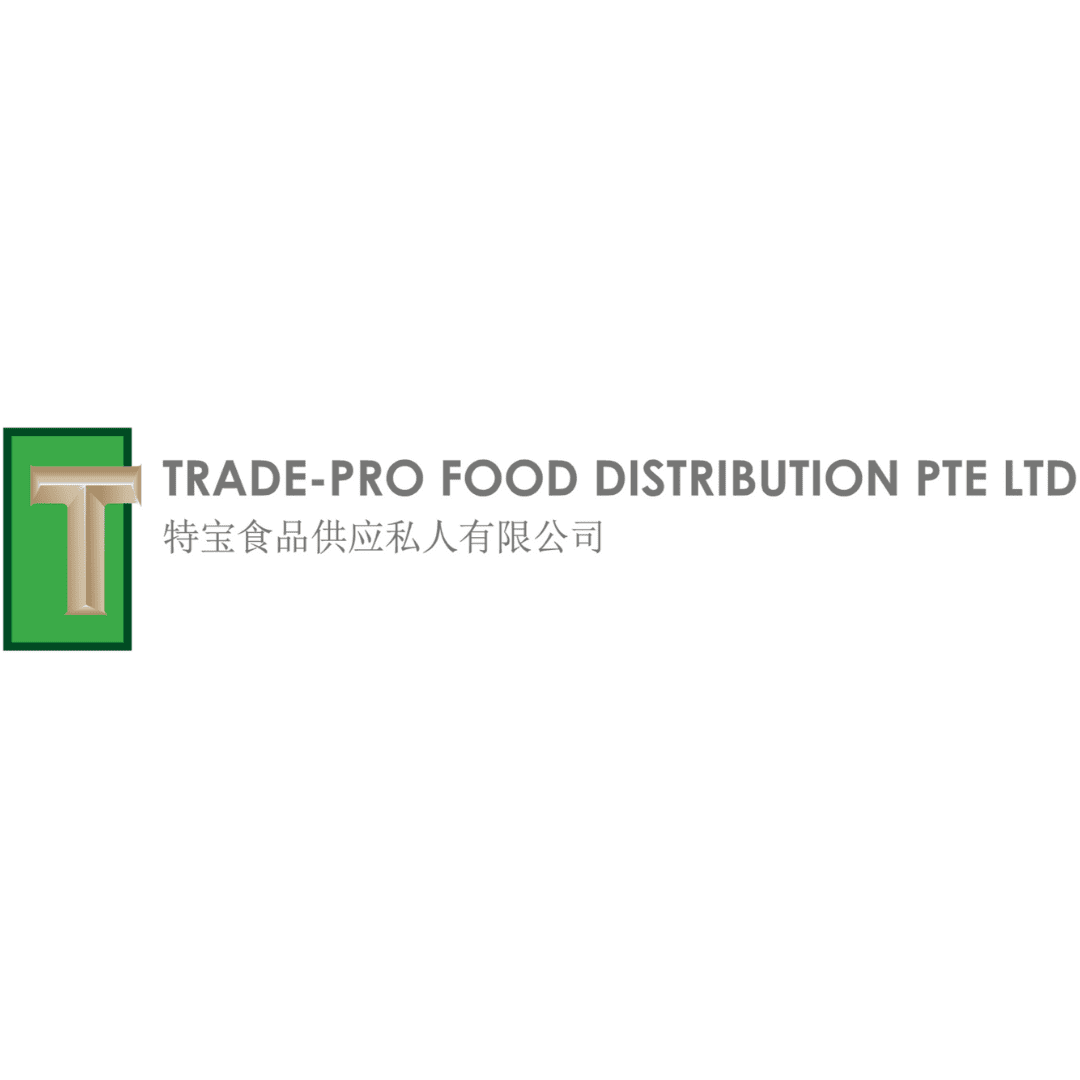 Looking to nominate your business for an award?
Speak to our team of professionals who have helped hundreds of businesses increase their brand awareness in the market, credibility and media features through our exclusive award platforms.
Leave us your details below and a team member will reach out to you within 1-2 working days to schedule a consultation.