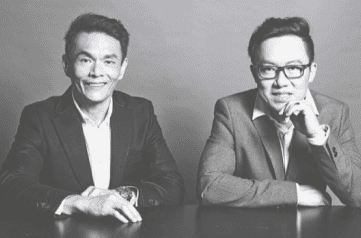 WEIKEN | 维康
Singapore Prestige Class Award & Top 50 Interior Design Award 2020/ 2021
"While many businesses may be plagued by worries and cut back on their marketing spending, we strived on, which explains why our brand remains vibrant till today."
Under the leadership of both Mr. Goo Joo Hong and Mr. Vincent Neo, WEIKEN has grown to become one of the leading, renowned and preferrred home…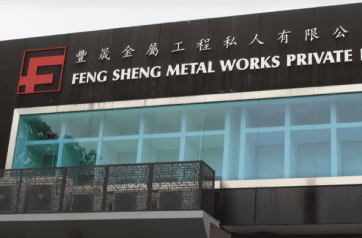 Geok Sin Seah
Singapore Prestige Class Award & Top 50 Interior Design Award 2020/ 2021
"Coming from a humble family, I used my National Service pay to seed my start-up capital. I can still remember that I had invested in a TIG welding machine for stainless steel that cost over $4,000 back in 1983."
Despite the hardships that came along with starting a company especially at a…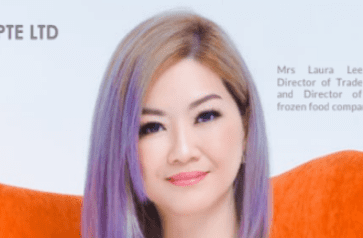 Laura Lee
Singapore Prestige Class Award & Top 50 Interior Design Award 2020/ 2021
"I want to continue to inspire, motivate and empower people from all walks of life with my achievements."
Despite an extensive backstory of hardships, divorce and transitioning into the sole breadwinner of her family, Laura Lee led Trade-Pro Food Distribution Pte. Ltd. to become…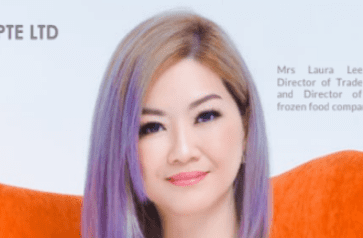 Mika Hayashi
Singapore Prestige Class Award & Top 50 Interior Design Award 2020/ 2021
"Having a positive mindset is crucial for any business owner. When all is said and done, have faith, since you have already done all you can to prepare for any crisis."
Mika started as an entrepreneur at the age of 25, running a successful Japanese fashion boutique chain for 8 years…
SPECIAL FEATURE: 888 MOOKATA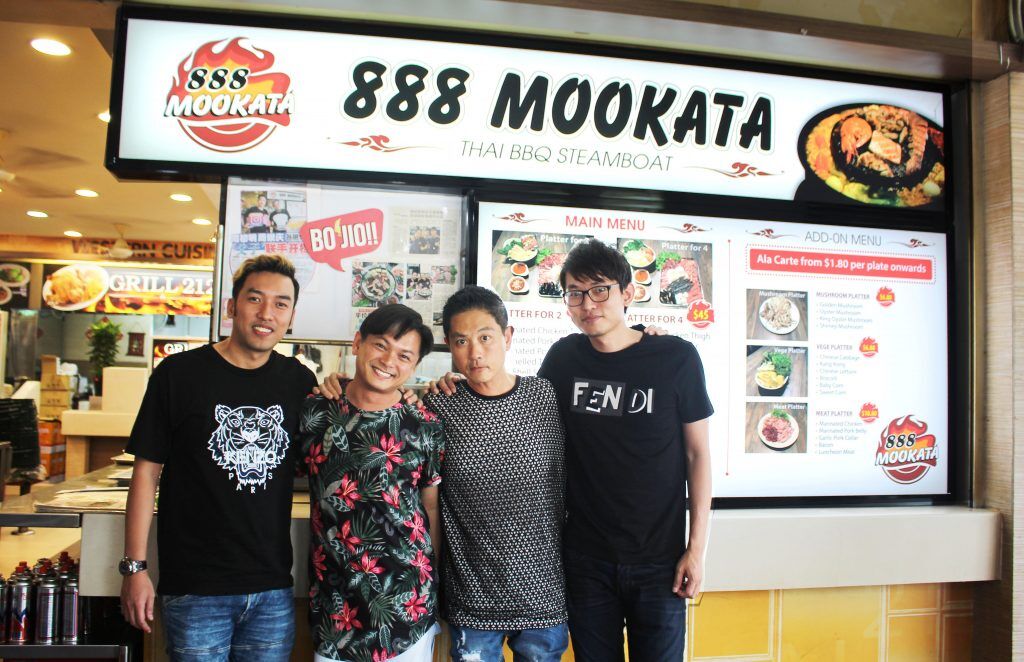 AS ONE APPROACHES THE COFFEE SHOP AT BLOCK 212 HOUGANG STREET 21, YOU WILL BE GREETED BY THE SIZZLING SOUND AND SAVOURY AROMA OF BARBEQUED MEAT.
This is where the four founders, namely Mr. Esmond, Mr. Ronnie, and local celebrities Mr. Chew Chor Meng and Mr. Dennis Chew, opened their very first 888 Mookata outlet on 1st July 2017.
"Mookata", commonly known in Thailand as "Mu Kratha", is a Thai cooking concept that marries both Korean barbeque with Chinese steamboat. This unique 'best of both worlds' combination of cooking style, has captivated the taste buds of many Singaporeans who lovoury Thai flavours.
Noting their recent achievement of being selected as a recipient of the Singapore Prestige Class Awards 2019/2020, we are very privileged to have the opportunity to speak to the great team behind 888 Mookata and learn about their entrepreneurial path.
When quizzed about what inspired the partners to venture into this business, Mr. Chew Chor Meng replied, "It was Ronnie's other Mookata store that inspired me. I was blown away by the taste and the atmosphere. I thought to myself, 'What a great way to bond with friends and family over delicious food!' So I roped-in Ronnie, with Esmond and Dennis as well. And the rest was history."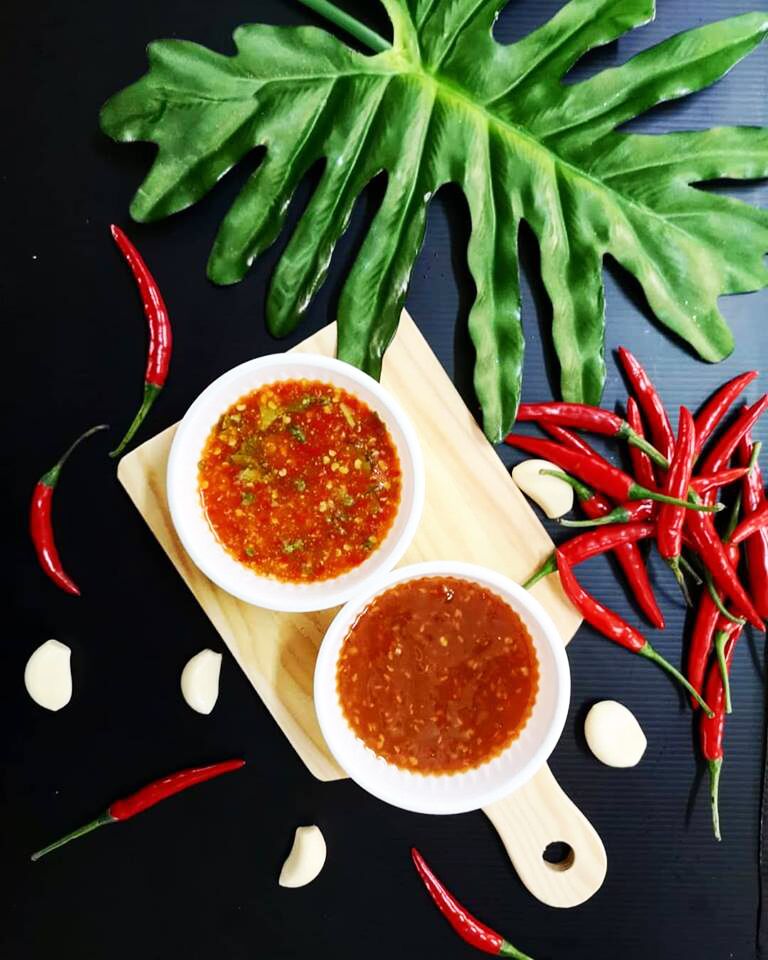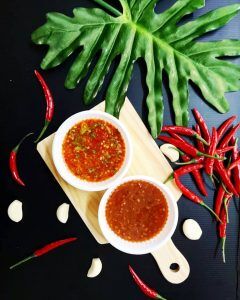 Mr. Ronnie highlighted that they were very blessed to have a team of very talented chefs, whom created their own version of sauces and other recipes. Mr. Dennis Chew mentioned that their 'Nam chin suki' chili paste is specially developed by their chefs, who strived to make it as authentic to its Thai flavours as possible. As most Mookata-lovers know, you can't have Mookata without 'nam chin suki', a Thai dipping sauce that enhances the flavour and adds an extra kick to the food.
At first look, their menu is pretty straightforward as there are only two options, the Platter for 2 ($26) and the Platter for 4 ($45). For those who crave for more, you may choose to order more dishes from their a la carte menu.
Nevertheless, due to Mookata being very popular in Singapore, one major challenge is the fierce competition within the Mookata scene. Therefore, the team has to constantly come up with innovative ways to stand out from competitors. During festive seasons such as the Chinese New Year, they will roll out exquisite ingredients such as lobsters, abalone, bak kwa, scallops, mussels etc. To top it off, Foie Gras and Australian Wagyu Beef are offered as a la carte special menu items. Despite the higher cost of these special menu items, there have been positive reviews as customers are very pleased to enjoy these varieties and high quality ingredients.
When asked about the overall satisfaction of the customers regarding the food and services, Mr. Dennis Chew smiled and replied, "There are good and bad feedback. But no matter what the feedback is, we are grateful for them and we will work towards improving even more."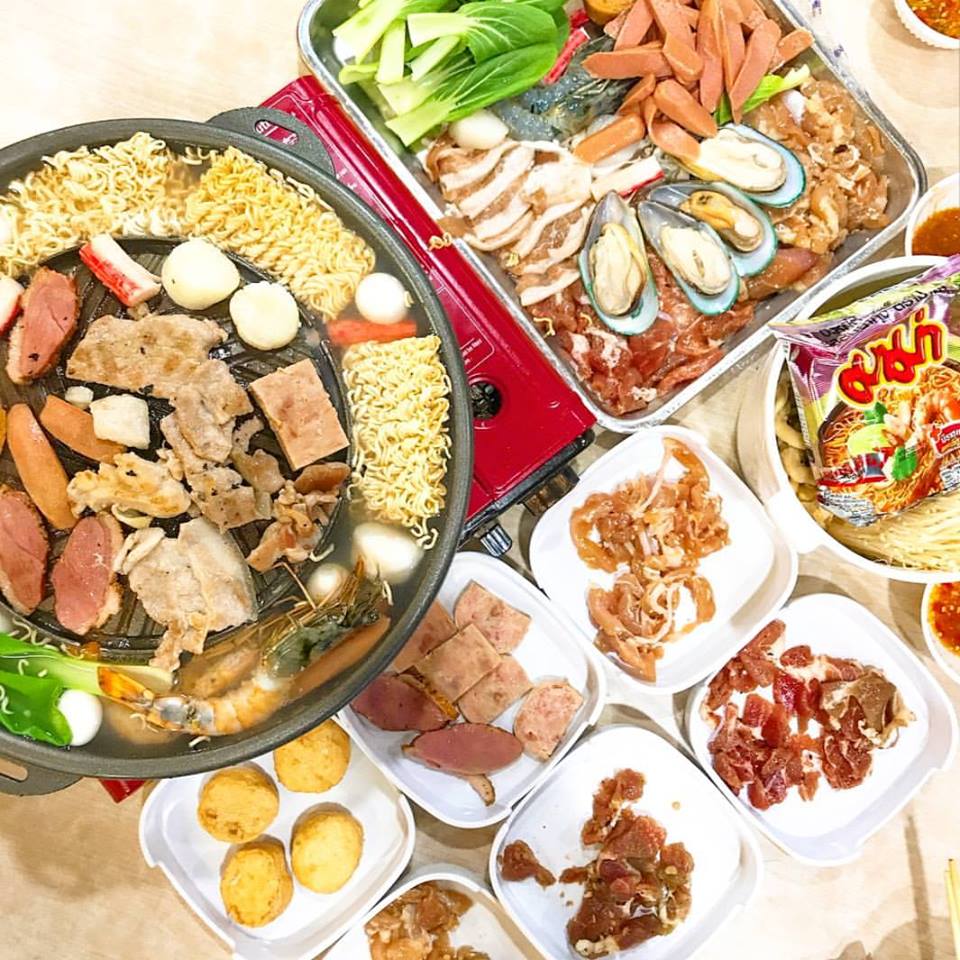 Even though there have been challenges when it comes to hiring workers, the team stayed positive and continuously strived to create a positive working environment and culture. They were not afraid to get their hands dirty, filling up the roles of their employees, be it servers or cashiers. Mr. Chew Chor Meng also pointed out that they frequently held gatherings and birthday celebrations to foster a family bond with their employees.
Despite the challenges in their industry, coupled with rising food costs, 888 Mookata is doing very well. They branched out a second outlet in November 2017, at Block 504 Bishan Street 11 and their third outlet in April 2018 at Block 279 Bukit Batok East Avenue 3. Interestingly, all outlets are located at coffee shops in heartland areas such as Hougang, Bishan and Bukit Batok East. Their choice of locations for the outlets seemed to echo their humble roots. It is also the partners' way of giving back to the communities.
When asked about their future business plans, Mr. Dennis chirpily replied that they intend to move towards other delicacies as well. They launched a porridge stall at Block 421 Ang Mo Kio. Mr. Chew Chor Meng added that they engaged an experienced and skilled chef who came up with the best recipe for a Singapore-styled porridge that is tasty yet healthy. Out of those healthy ingredients, it included collagen which boosts complexion. Looking forward, they are also keen to explore the Western food genre.
Every so often, customers can expect celebrity sightings at 888 Mookata outlets as many of their celebrity friends, local and international, will drop by for a meal. Ultimately, no matter what food they serve, the team's main goal is to present the best version of their food to customers, hoping that they had a great time and leaving them wanting for more.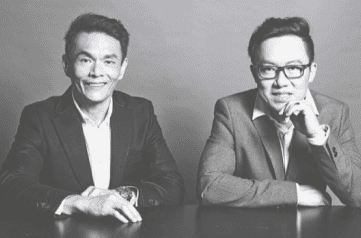 WEIKEN | 维康
Singapore Prestige Class Award & Top 50 Interior Design Award 2020/ 2021
"While many businesses may be plagued by worries and cut back on their marketing spending, we strived on, which explains why our brand remains vibrant till today."
Under the leadership of both Mr. Goo Joo Hong and Mr. Vincent Neo, WEIKEN has grown to become one of the leading, renowned and preferrred home…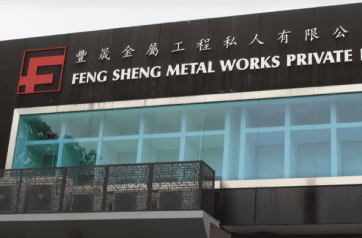 Geok Sin Seah
Singapore Prestige Class Award & Top 50 Interior Design Award 2020/ 2021
"Coming from a humble family, I used my National Service pay to seed my start-up capital. I can still remember that I had invested in a TIG welding machine for stainless steel that cost over $4,000 back in 1983."
Despite the hardships that came along with starting a company especially at a…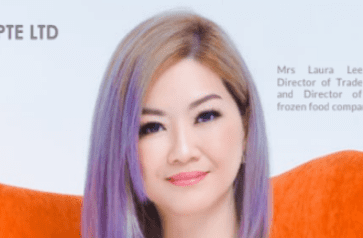 Laura Lee
Singapore Prestige Class Award & Top 50 Interior Design Award 2020/ 2021
"I want to continue to inspire, motivate and empower people from all walks of life with my achievements."
Despite an extensive backstory of hardships, divorce and transitioning into the sole breadwinner of her family, Laura Lee led Trade-Pro Food Distribution Pte. Ltd. to become…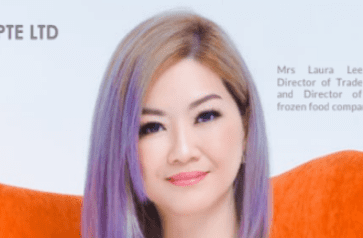 Mika Hayashi
Singapore Prestige Class Award & Top 50 Interior Design Award 2020/ 2021
"Having a positive mindset is crucial for any business owner. When all is said and done, have faith, since you have already done all you can to prepare for any crisis."
Mika started as an entrepreneur at the age of 25, running a successful Japanese fashion boutique chain for 8 years…